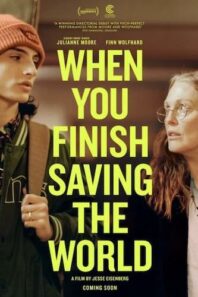 When You Finish Saving The World  (2023)
R ‧  Coming-Of-Age Comedy-Drama ‧ 1 H 28 M
Written by Jesse Eisenberg
Directed by ‎Jesse Eisenberg
THE CAST
Julianne Moore as Evelyn Katz
Finn Wolfhard as Ziggy Katz
Alisha Boe as Lila
Jay O. Sanders as Roger Katz
Billy Bryk as Kyle
Eleonore Hendricks as Angie
THE STORY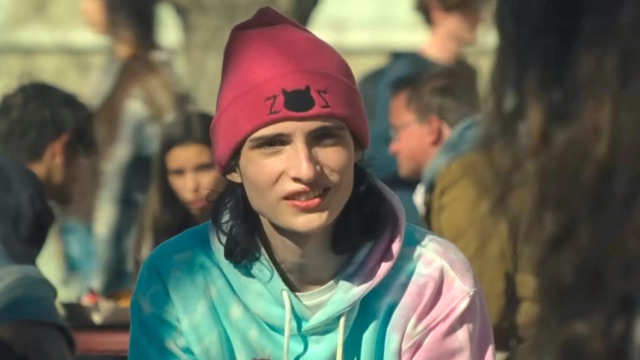 (In their own words) Evelyn and her oblivious son Ziggy seek out replacements for each other as Evelyn desperately tries to parent an unassuming teenager at her shelter, while Ziggy fumbles through his pursuit of a brilliant young woman at school.
THE BEST

The BEST things about the film
The Acting – Each of the actors does a really good job, especially Juilianne Moore. I was really impressed with the earnestness with which she pursued trying to become important to this young man because of the rejection she felt from her own son. Her performance is very clear, specific and she's a pleasure to watch.

The Writing – The script on this was really good. I really liked the way the relationships were created. I like the dynamics it created with the relationships that both Evelyn and Ziggy are trying to create. They are trying to force bonds with new people when they could simply be trying to repair the relationships they already have.

The Direction – The film was really nicely paced and had some quite wonderful moments. The director really allowed the scenes to play out and let us discover who these people are. It is a carefully crafted story, yet feels very natural.

The characters – These characters are ones that stick with you. When thinking back to the film, what really stands out is their behaviors and wrestling with what happens between each of them. Each member of the family is broken in subtle, relatable ways. The combination of the writing of the script and the performances of the actors really created some memorable characters.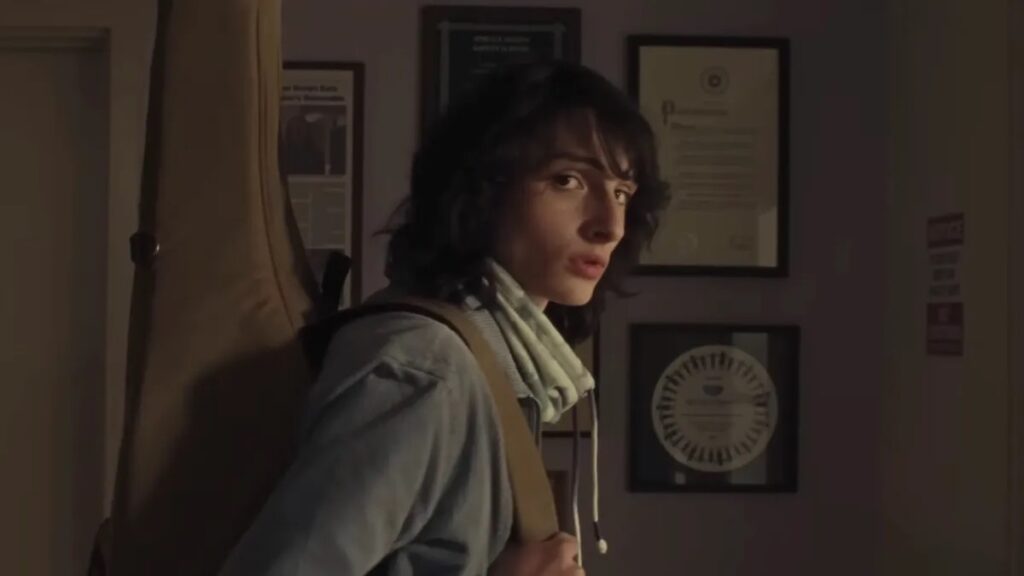 THE WORST
The WORST things about the Film
It's not an exciting film, but I don't mean it is in any way boring. It just definitely leans on the side of exploration of characters. It's helping to understand.

There's not enough backstory of how the family go to the way they are now.

THE LESSON
There isn't a replacement for what you already have.
IS IT REWATCHABLE?
Yes
THE FINAL WORD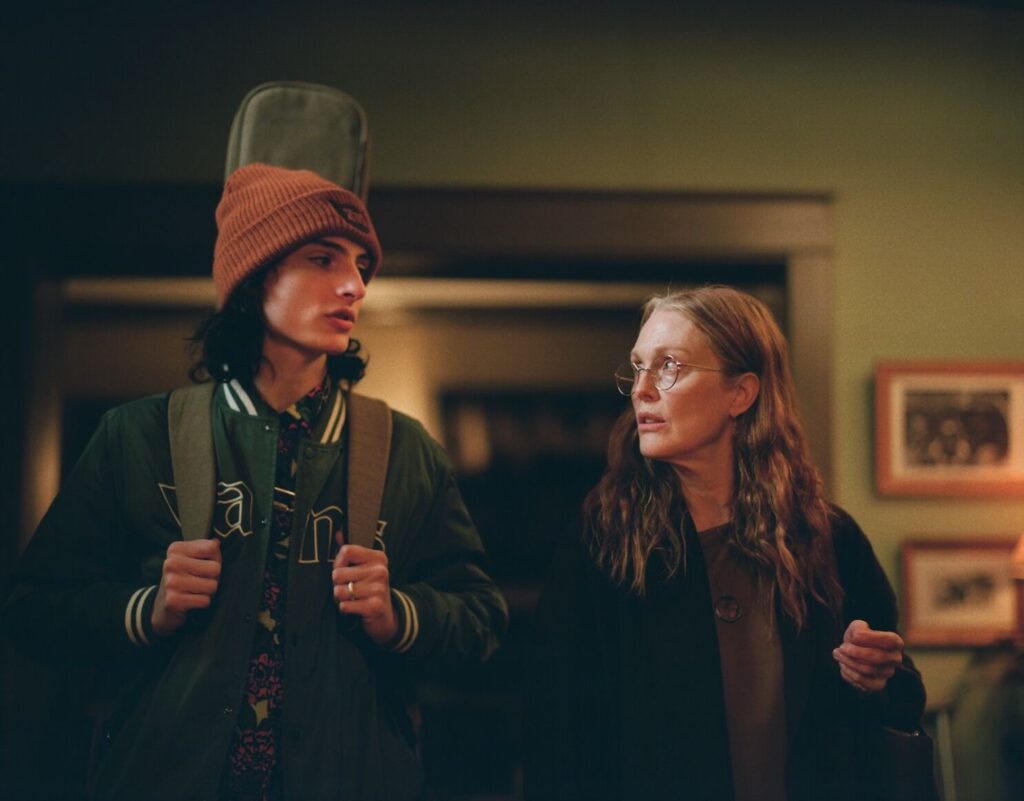 A finely crafted film featuring nuanced performances, well-paced scenes, wonderful moments, and complex characters. The film sticks with you a little bit longer than you expect. Julianne Moore has an exceptional performance as a mother who can manage other people's crises but not her own family.  First-time feature film director Jesse Eisenberg also penned the script and shows he can deliver a first-rate, personal, funny, and memorable movie. 
THE VERDICT
My 3L system gives me the choice to Love It, Like It, or Lose It. 
When You Finish Saving The World gets a Like It.
THE TRAILER
THE MEME REVIEW