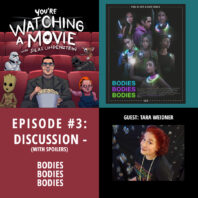 This is our discussion episode of Bodies Bodies Bodies. Discussion episodes will contain spoilers of the film. They are like going to a book club meeting, but about a movie.
For this SPOILER-FILLED discussion episode of the new Comedy/Horror film "Bodies Bodies Bodies" I welcomed with me with my friend, Comedian Tara Weidner. This week, she's watching a film with Silas Lindenstein!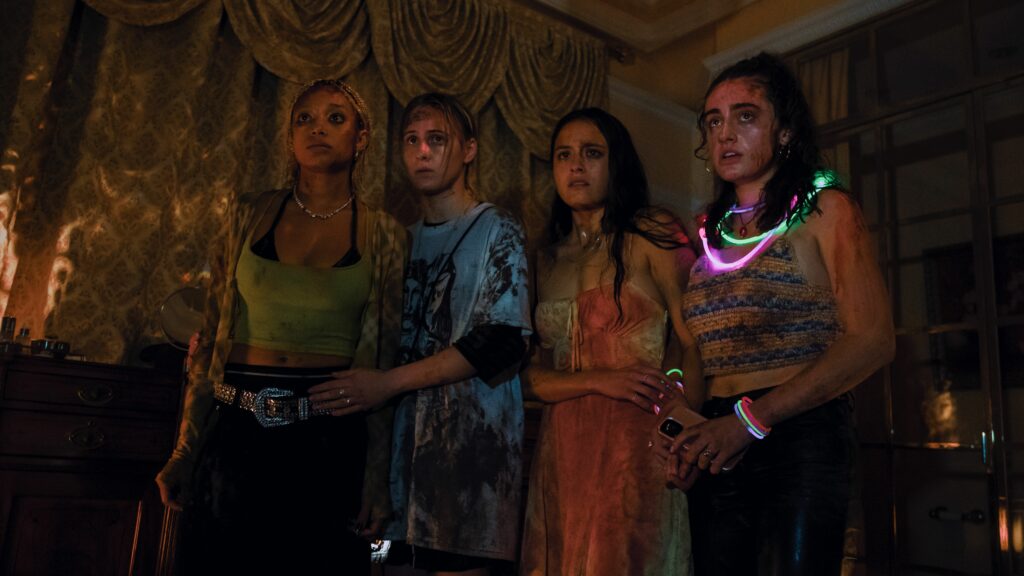 To hear the spoiler-free review check out episode 2.