The Real Nerds of Comedy at Emerald City Comicon 2023 Line Up
Silas Lindenstein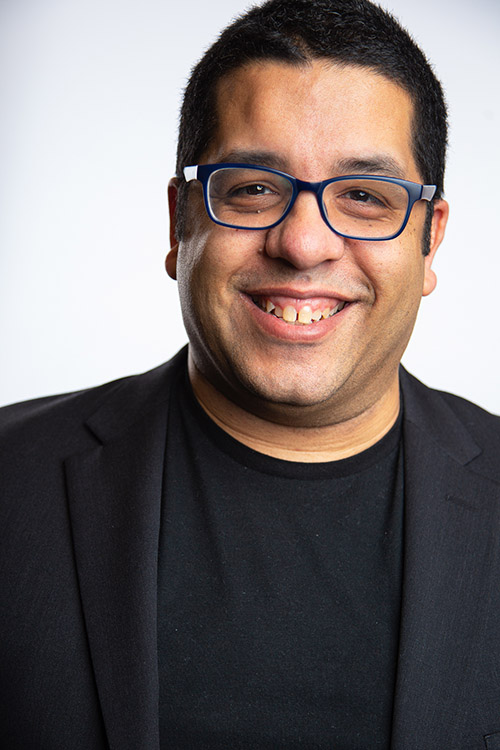 Silas Lindenstein is the founder of The Real Nerds of Comedy and has brought this show to ECCC for the last past 6 conventions.
He lives and breathes a geek lifestyle and humor; from his Star Wars miniature golf hole at home to his musical parody CD Silas Lindenstein Frozen In Carbonite
Comedian, actor, and host for the film review and discussion podcast (and website) You're Watching A Movie With Silas Lindenstein
Favorite Nerdisms: Star Wars, Star Trek, Buffy The Vampire Slayer
Laura Lyons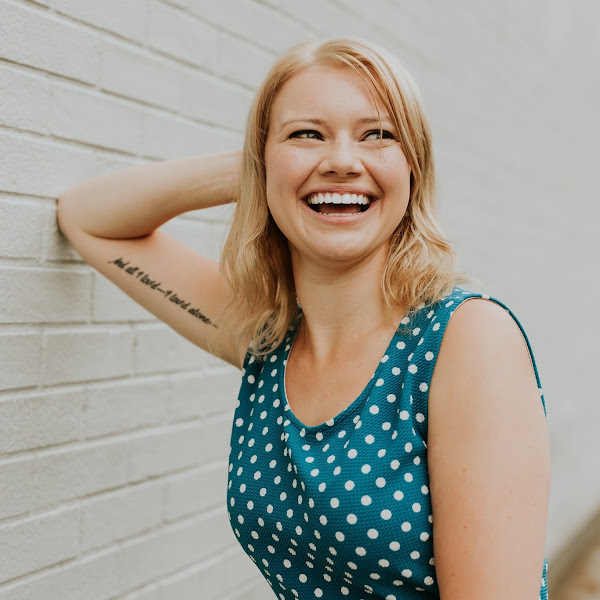 Laura Lyons is a 27-year-old comedian from the Midwest. Laura began performing comedy almost a decade ago in a small Iowa dive bar and has since performed in many venues around the country. She performed on Alaska's "B4 U Die" comedy festival and Seattle's Disabled List Festival. Laura has been gaming since she was 5. At 18, she became that token female chick at GameStop. Her favorite video game is Dark Souls and she really wants to try Hogwarts Legacy once she has money to buy it.
Favorite Nerdisms: Dark Souls, Pokemon TCG
Robert Pidde
Comedy Undergrounds Comedian of the year! Robert Pidde whose debut album "Driving at the Speed of Friendship" is not only streaming on Sirius Xm but got him featured in Costco Connection Magazine (and his grandma thinks he is very famous because of it).
Favorite Nerdisms: Pokemon, Mario, Stardew Valley
Tara Weidner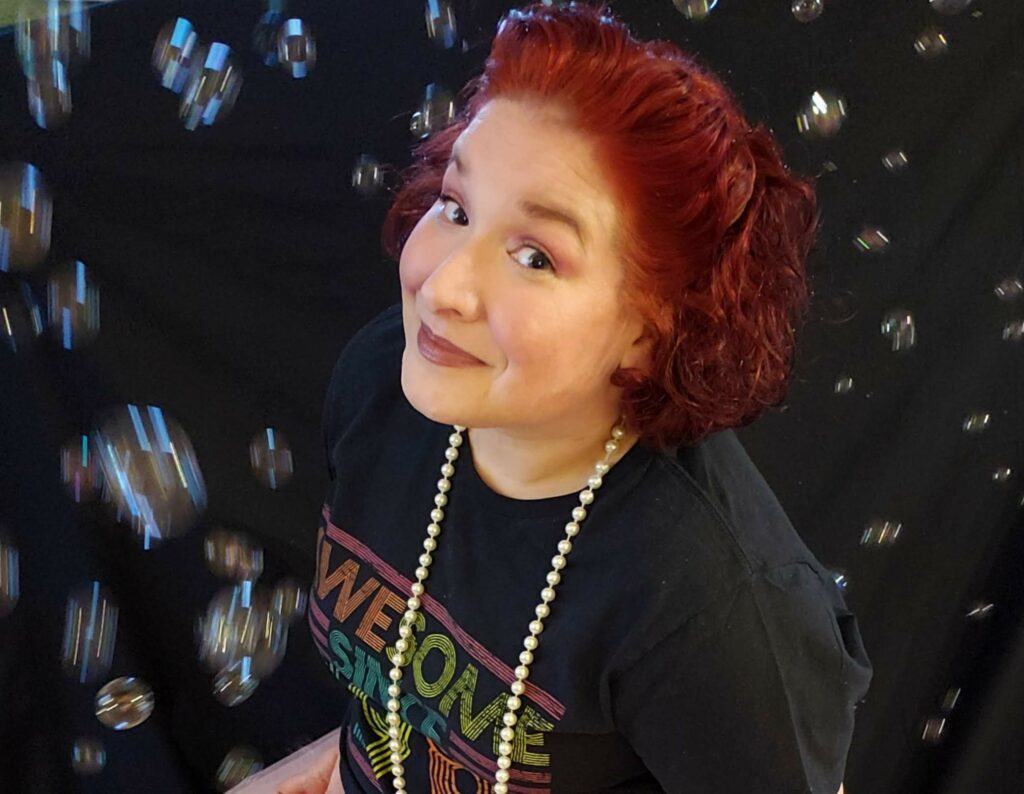 Tara Weidner is the answer. Turning 42 this month and a Nerd for every one of those years. Married a gamer, birthed a Dungeon Master. THIS is 'living the dream'
Harry Riley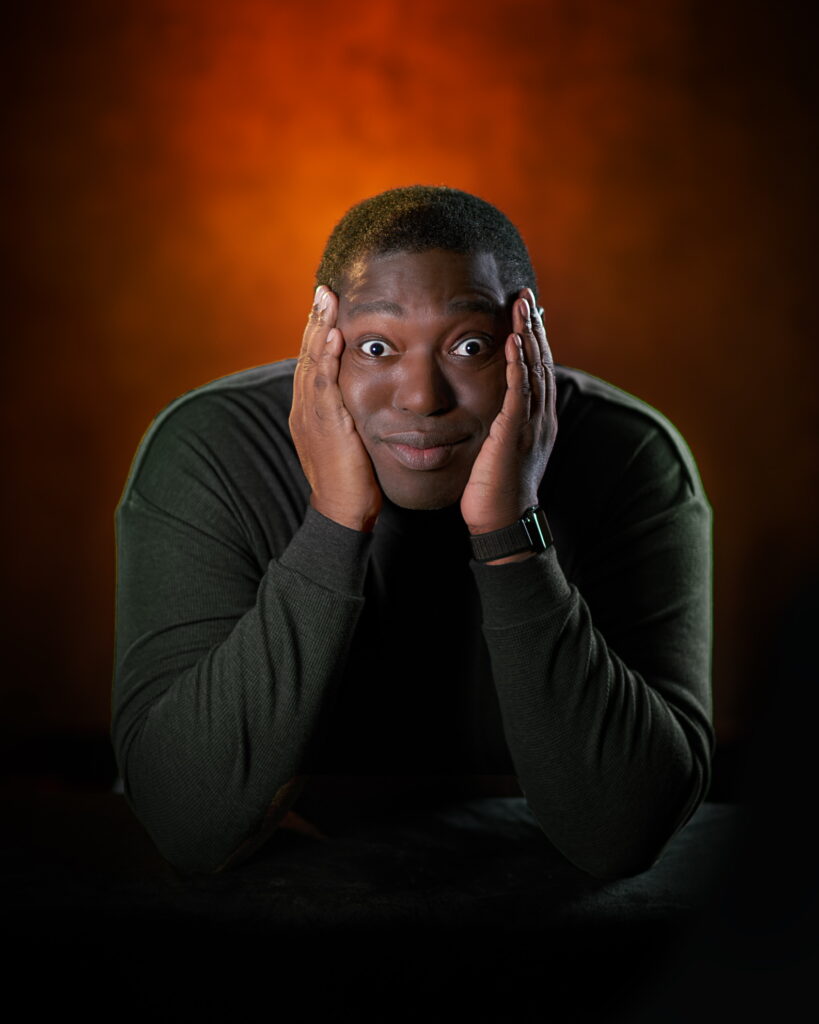 Harry J. Riley is a comedian, writer, and amateur cosmonaut.