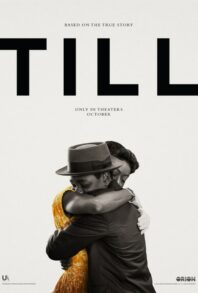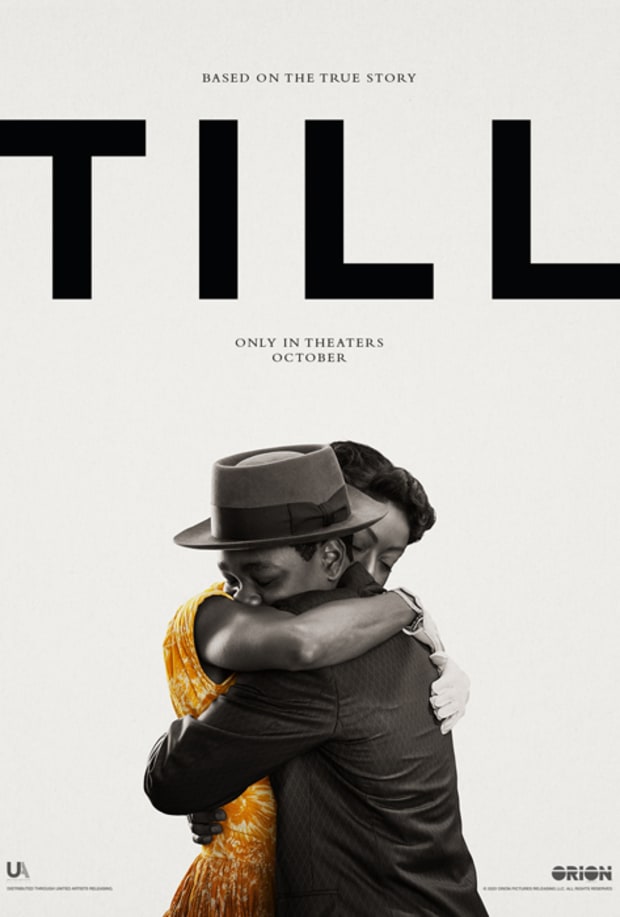 Till (2022)
R • Drama •  2 H 10 M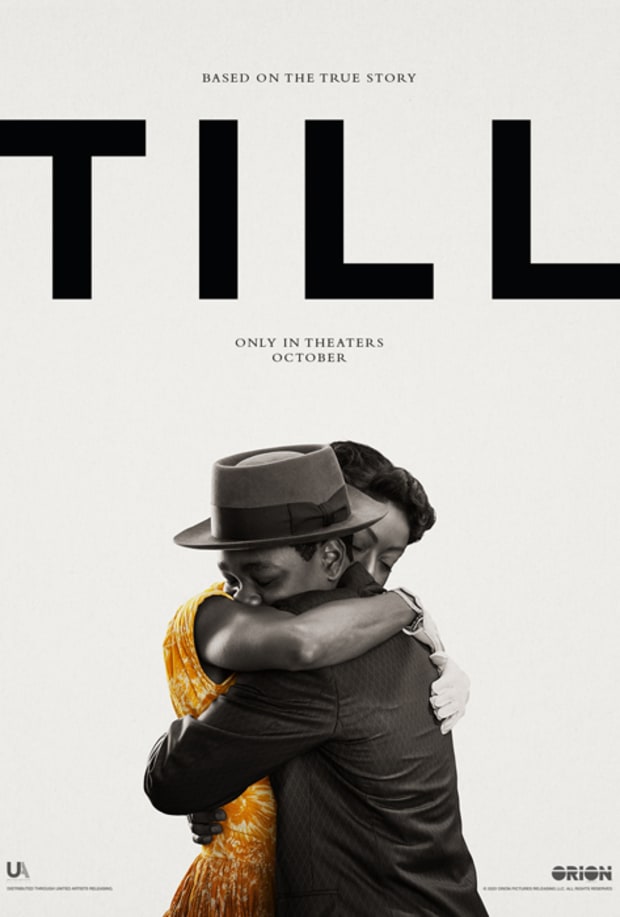 Written by Michael Reilly & Keith Beauchamp and Chinonye Chukwu
Directed by ‎Chinonye Chukwu
THE CAST
Danielle Deadwyler, Jalyn Hall, Frankie Faison, Haley Bennett, and Whoopi Goldberg
THE STORY
(In their own words) Till is a profoundly emotional and cinematic film about the true story of Mamie Till Mobley's relentless pursuit of justice for her 14 year old son, Emmett Till, who, in 1955, was lynched while visiting his cousins in Mississippi. In Mamie's poignant journey of grief turned to action, we see the universal power of a mother's ability to change the world.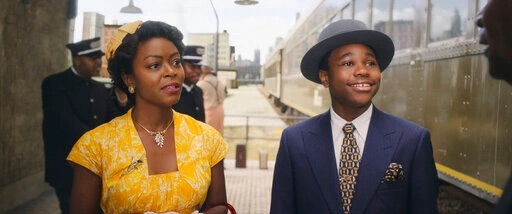 THE BEST

The BEST things about the film
Danielle Deadwyler's performance as Mamie is incredible. The power of her scenes of grief will touch everyone who sees it. She is nuanced, focused, a delight to watch her work her inner monologues silently. She shows an amazing range of acting ability in this film. Expect to see her in much of Award season. Acting across the board is great, but Deadwyler really shines.
The story – The angle of the story is mostly from the point of view of Mamie. It is the story of what she did to change the world when tragedy and hate struck her family. Usually you see this kind of story focus on the actual lynching, but the lynching itself isn't shown. We only see the side of it she saw.
Cinematography – Absolutely loved the way they used the camera to expand on the emotions of the characters. Just wonderful. 
THE WORST
The WORST things about the Film
A lot times, it's a really hard film to watch. And it should be. It should be uncomfortable and feel tragic and you should have trouble understanding how hate like this can live in the heart.
I didn't care for the way it ended. I think o get what they were going for, but I really wanted the movie to tie up at the end without the use of epilogue writing which is often the case for biopic-esk type movies.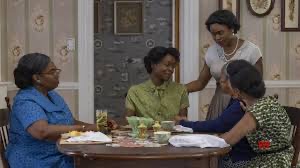 THE LESSON
The woman who falsely accused Emmitt Till is still alive today. So for people wondering if a story about the lynching of a 14 year old Black child is still relevant yes.  This is a story trying to show people why affected communities may still feel the stings of oppression. The events of the movie were just less than 65 years ago. That's less than a lifetime ago. These movies are important until they aren't living in peoples memories, but when. It is a footnote in history.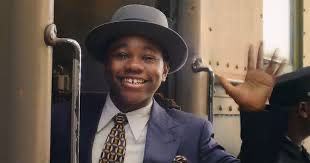 THE FINAL WORD
A difficult, moving film filled with stellar performances. This is a story of Emmett Till's mother. The story of her grief turned to strength. It's hard to tell someone to go see something that you know will be painful. But that's exactly what Emmett Till's mother Mamie asked the world. Take a look at the ugliness hate is causing. Look at it, believe it, and change the world.
See it.
THE VERDICT
My 3L system gives me the choice to Love It, Like It, or Lose It.
Till gets a Love It
THE MEME REVIEW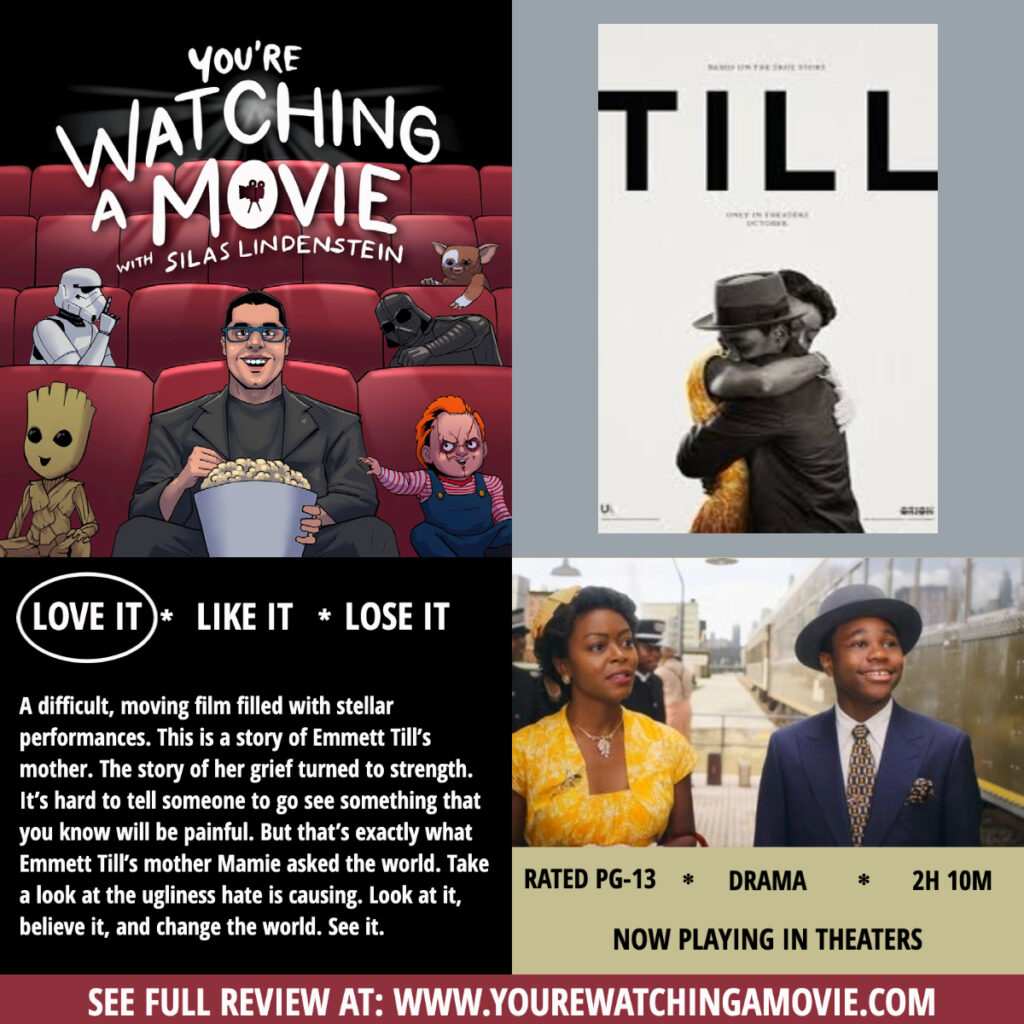 THE TRAILER