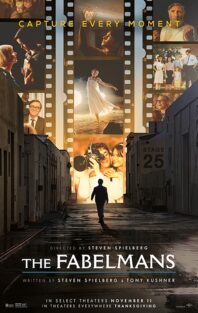 The Fablemens (2022)
PG-13 ‧ Drama/Coming Of Age ‧ 2 Hours 31 Minutes
Written by Steven Spielberg & Tony Kushner
Directed by ‎Steven Spielberg
THE CAST
Gabriel LaBelle as Sammy, with Michelle Williams, Paul Dano, Seth Rogen, and Judd Hirsch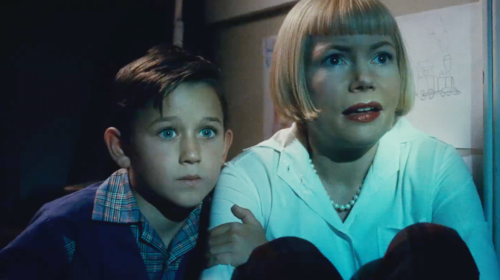 THE STORY
This is a semi-autobiographical film loosely based on the adolescents of Steven Spielberg. It's the story of a young aspiring filmmaker Sammy Fabelman, as he discovers the power of film in creating emotional moments and feelings in those around him and how he can see into people deeper through his lens than most can in real life.
THE BEST
The BEST things about the film
Overall Quality – it's just a really well made film. Steven Spielberg is obviously a master of his craft. Everything about this film is excellent; cinematography, direction, acting.
Direction – Well paced, emotional moments are there that give you the right feelings at the right times. Spielberg is a master. He knows how to get you emotionally through the camera movement to the music, he knows how to make you feel in that very moment.

Timeline – I really liked that when choosing something autobiogrpahical, Spielberg chose to pick a relatively short amount of time. Too often filmmakers try to craft biopics covering way too many decades of their or other people's lives and it always ends up feeling flat. Picking this one influential time allowed us to get a full satisfying story.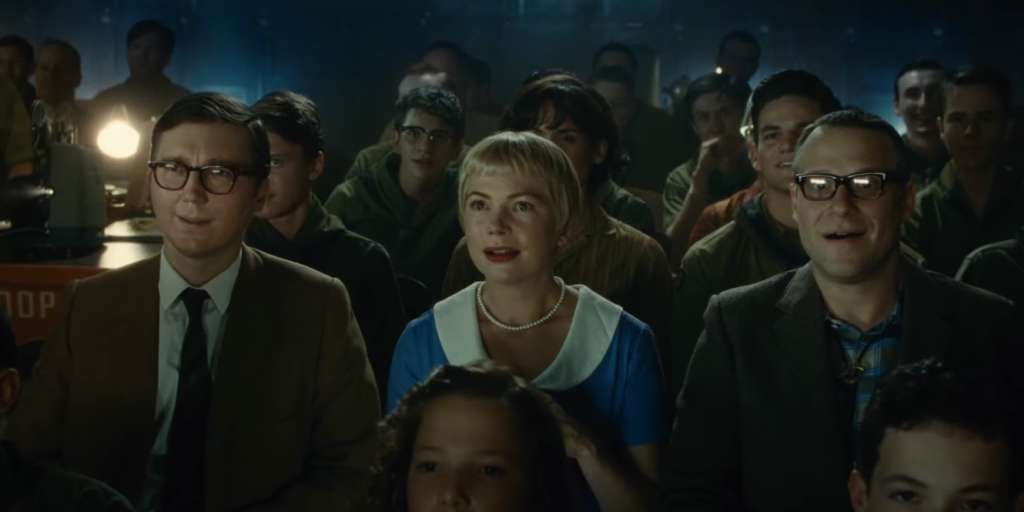 THE WORST
The WORST things about the Film
It doesn't stay with you. While great in the moment, I question whether this is a film or story that gives you a long term emotional impact. The next day, I honestly forgot I saw the movie until someone asked me how it was. Still I was like, "oh,it's really well done, Spielberg really executes it flawlessly, there's some really neat discussion points about art vs science, and honestly I wish I was just 10% as good at anything as Spielberg is at directing." And then immediately I forgot I watched the film.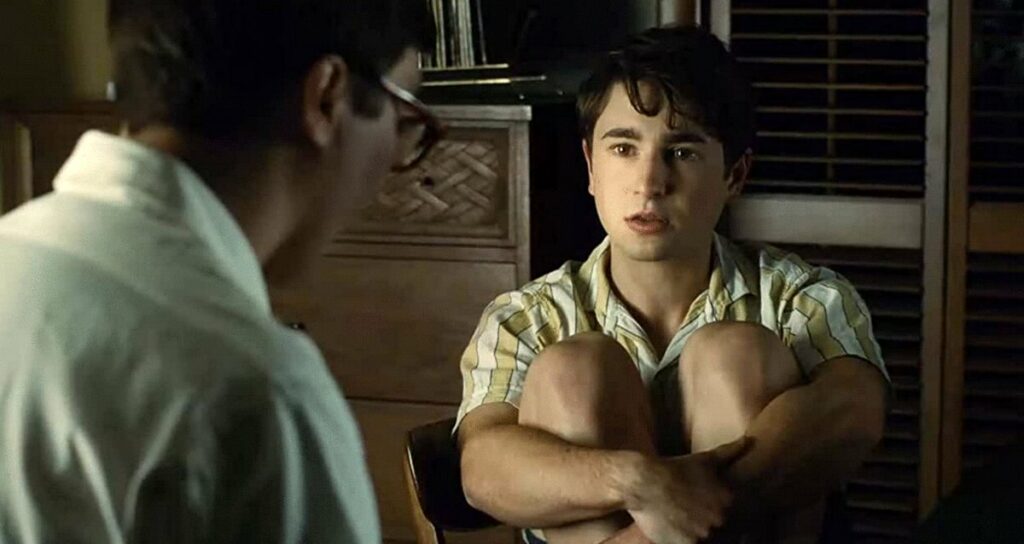 THE LESSON
I think the lesson from a film is also a line from the film:
You can't just love something, you also have to take care of it.
IS IT REWATCHABLE?
Yes. It's really good. I don't think it has that huge, " I can't wait to see this again feeling, but it's solid.
FAVORITE LINES THAT AREN'T SPOILERS
You can't just love something, you also have to take care of it.
We mashuga for art
Movies are dreams you never forget.
Guilt is a wasted emotion.
Sometimes we can't just fix things and we have to suffer.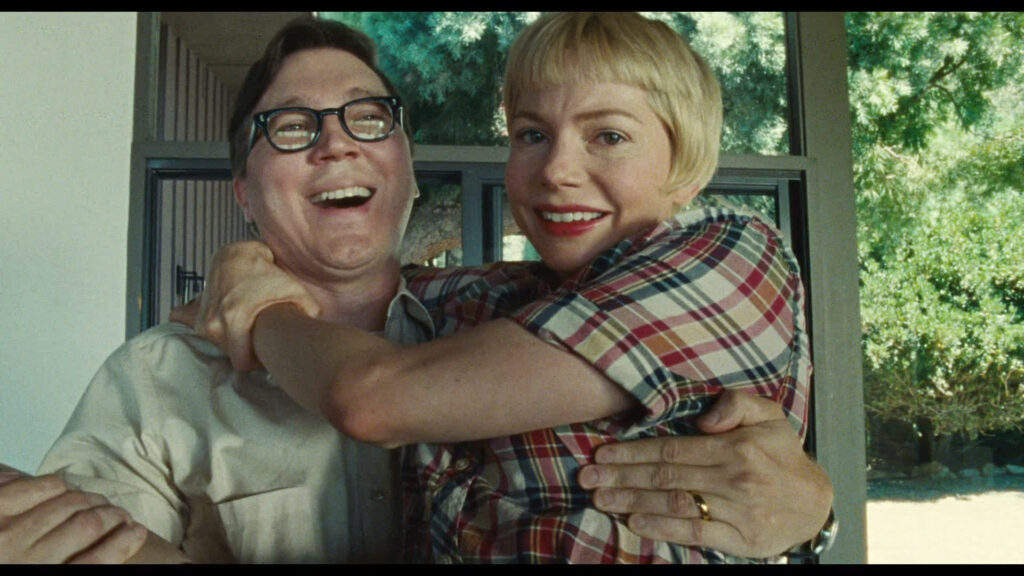 THE FINAL WORD
A beautifully filmed, well-paced, and very nice story. This semi autobiographical film is about a semi-dysfunctional family and Sammy Fabelman's discovery in the power of film making during his adolescence. It raises semi-timeless questions such as pursuing a life in science vs a life of art. Despite being incredibly well made, the film doesn't leave a lasting impact on the viewer, making it semi-memorable.
THE VERDICT
My 3L system gives me the choice to Love It, Like It, or Lose It.
The Fabelmans gets a Like It.
THE TRAILER
THE MEME REVIEW