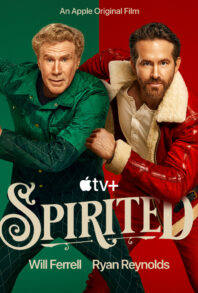 Spirited (2022)
PG-13 ‧ Musical Comedy ‧ 2 Hours 7 Minutes
Written by Sean Anders & John Morris
Directed by ‎Sean Anders
THE CAST
Will Ferrell, Ryan Reynolds, Octavia Spencer
THE STORY
(In their own words) A musical version of Charles Dickens' story of a miserly misanthrope who's taken on a magical journey.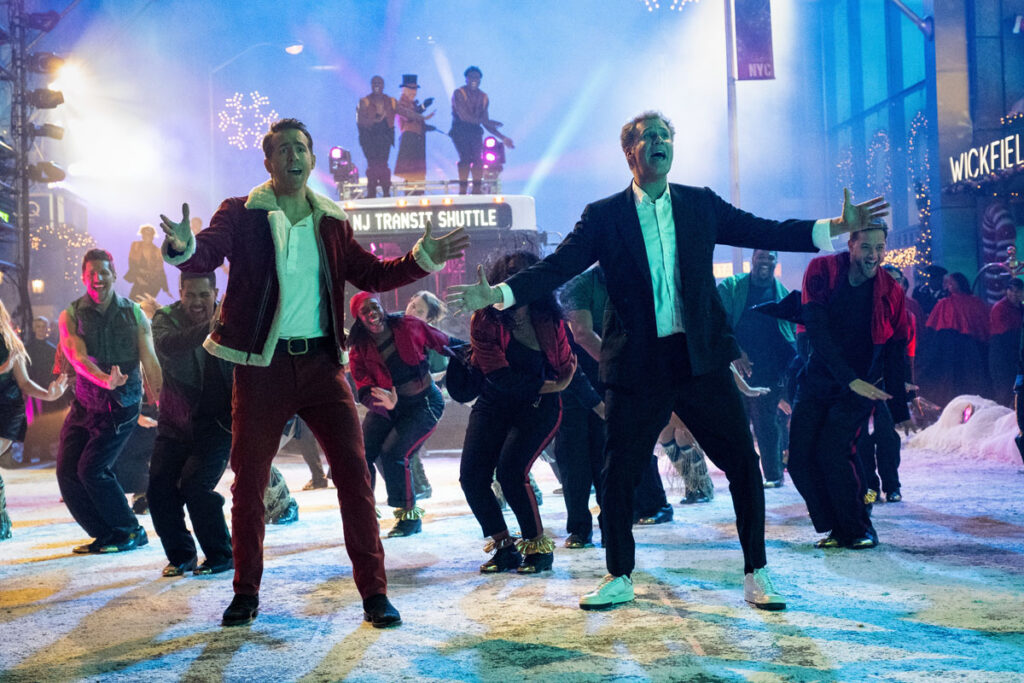 THE BEST

The BEST things about the film
Story – Wonderful reimagination of the Christmas Carol story. I don't want to give too much away, but it really is a different approach to the story. They didn't just rehash the same story we've seen before. We got to learn a little bit more about the ghosts of the famous haunting. It's original, inventive, and breathes fresh life into the tale.
I really loved the unexpected people in the musical. Octavia Spencer is delightful.
So Fun! I think I smiled the entire time (except for a couple really sad moments, I'm not a monster).
Loved the self awareness of the film; from acknowledging they know the Christmas Carol story to breaking the fourth wall, to the random cameos in the film.
Loved the cameos from celebrities.
The songs – Truly some delightful songs. I really want to learn to sing the final number. So great.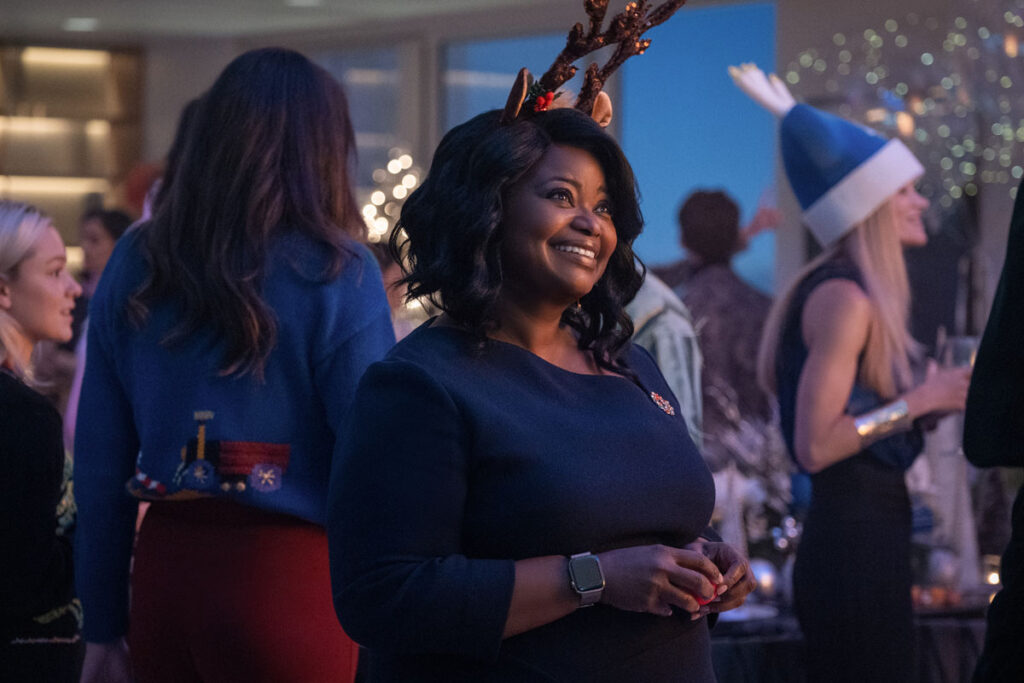 THE WORST
The WORST things about the Film
The singing wasn't always great. These aren't Broadway singers. But they did sell the songs. They were really cute and adorable doing the numbers

THE LESSON
One day at a time. Change doesn't have to happen all at once.
REWATCHABLE?
Yes, I think this will be a yearly holiday film now.
THE FINAL WORD
This is one of the most creative spins on the Christmas Carol story I've ever seen. It is laugh out loud funny, charming, creative, and I can't wait to introduce this film to the rest of my family, as a new addition to our yearly Christmas movie list. All the actors do a stand out job highlighting their impeccable comedic timing. The singing is not the best, but they make it work by really selling the songs. They are having fun and it shines through.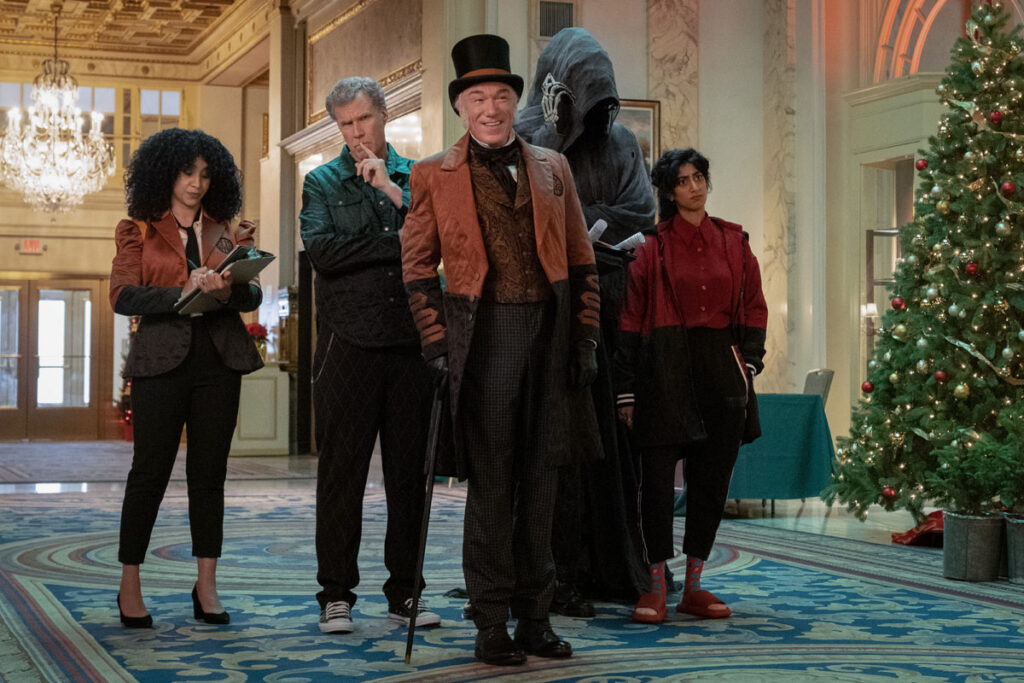 THE VERDICT
My 3L system gives me the choice to Love It, Like It, or Lose It.
Spirited gets a Love It
MEME REVIEW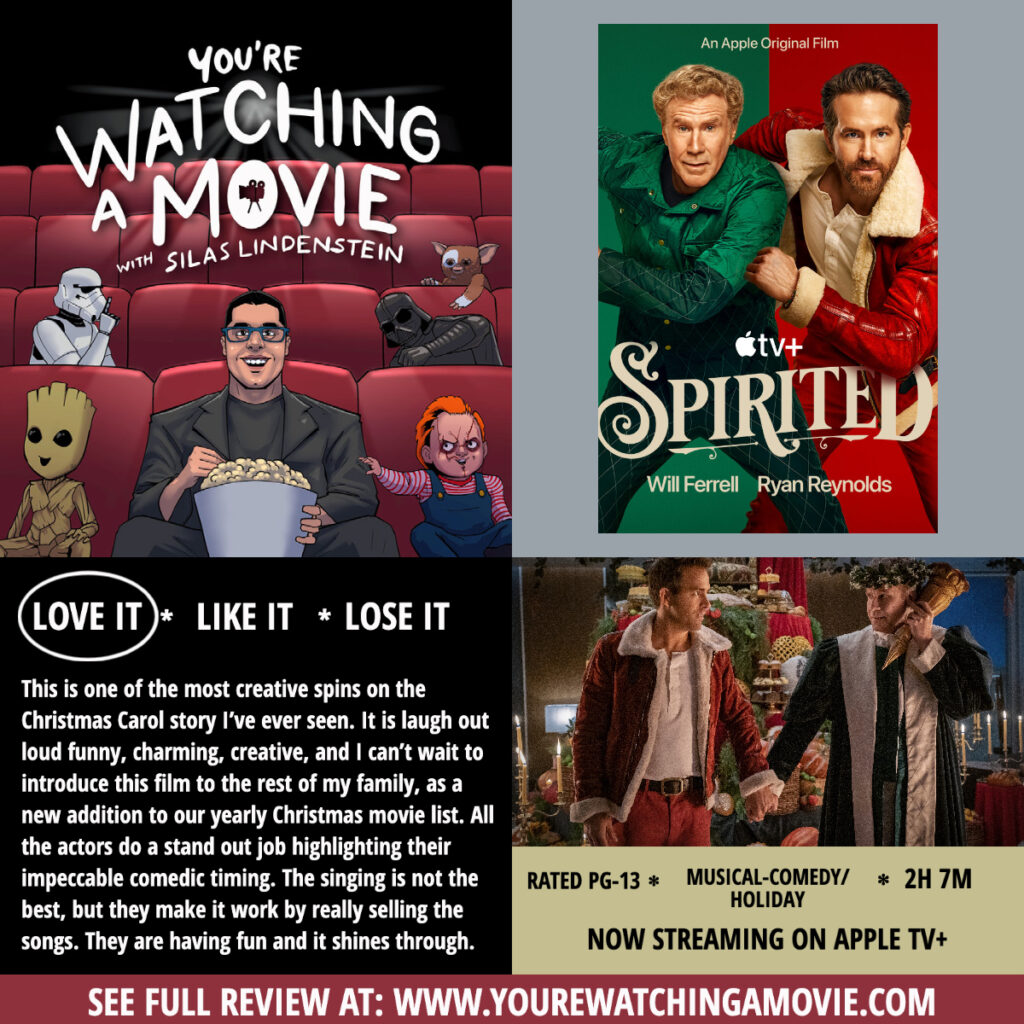 THE TRAILER