I Love You, Dad (2022)
R ‧ Comedy ‧1 Hour 36 Minute
Written by James Morosini
Directed by ‎James Morosini
THE CAST
Patton Oswald, James Morosini, Claudia Sulewski, Rachel Dratch, Lil Rel Howery, Amy Landecker
THE STORY
(In their own words) A hopelessly estranged father catfishes his son in an attempt to reconnect.
THE BEST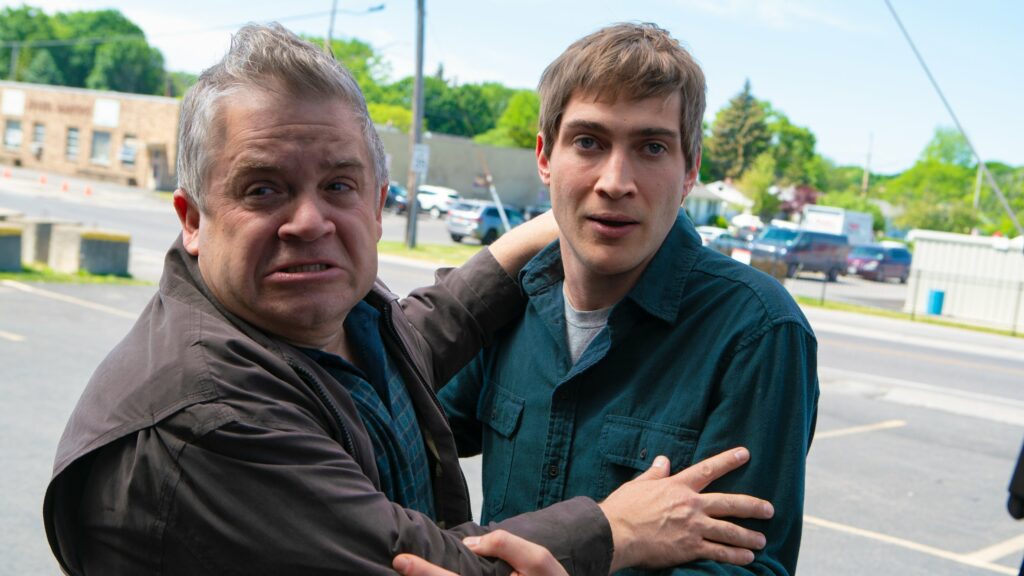 The BEST things about the film
It's nice to see Patton Oswald get lead actor work. He certainly deserves it.

I really like the way they handled people interacting via messenger. It showed a lot of creativity by once a text conversation started, having the son talk to a physical representation of the love interest he believes he's talking to. It does a great job showing how this generation can feel very connected to each other even on text.

Very nice supporting cast of actors doing some well rounded acting performances.
THE WORST
The WORST things about the Film
Ummm…it gets really gross. Like…you're watching the movie and can imagine it going really wrong if not handled with care. And you assume it will be. But it's not. It's just so not handled with care. I get it. I get it. They aren't related in real life, but in this movie they are. And yes, it is in the imagination of the son….but we didn't need to see it. We didn't. Fake, imagined incestuous moments are really bad if you are able to put on the suspension of disbelief that the entire premise entails. Ugh horribly gross.

Its reliance on a shaky premise is a bit tough to swallow.

The ending just doesn't play out in a way that makes much sense or resolve the underlying issues that created the story. In some ways, I don't know what the point of the whole story was at the end.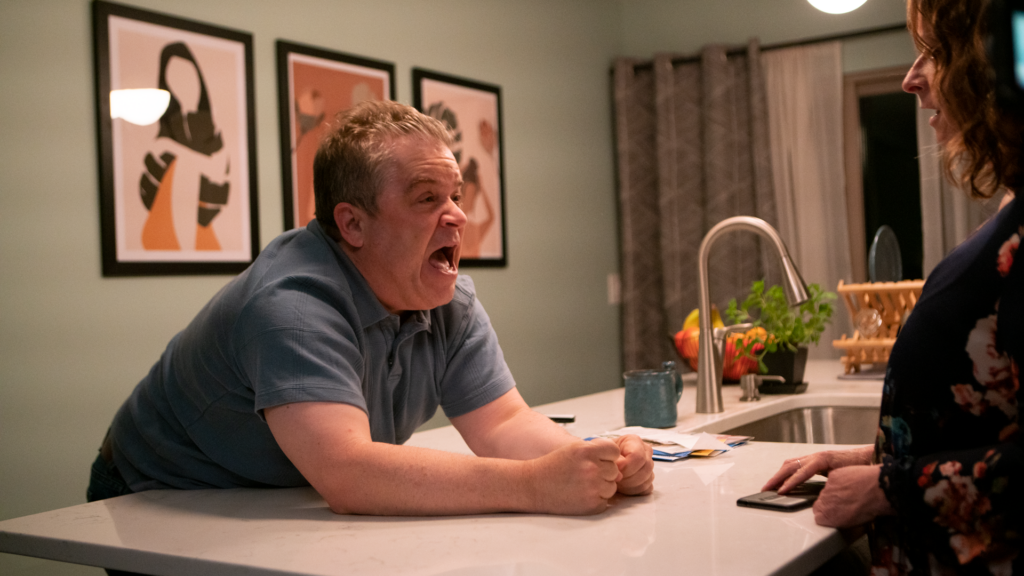 THE REVIEW
Okay, maybe when I read the premise of the film, I should have guessed where it was going to go. Maybe, I should have realized that this film was going directly to video and that is rarely a good sign. Maybe that is my fault for being too optimistic. But that also feels like victim blaming, because I am a victim for having to sit through one of the mentally grossest scenes that I've watched in quite a long time.
The film is overall decently funny and manages to get us to empathize with the father for a good while, despite knowing what he is doing to get to talk to his son is probably wrong. The supporting and main cast do a really good job. A special hats off to the supporting cast in this as they were great rocks to bounce comedy off of and even provide some great laugh out loud moments.
The film definitely leaned into the idea that the shock of everything would be what makes it funny. Now, they say that you can really joke about anything as long as the funny is stronger than the level of offense. This doesn't succeed in that.
THE LESSON
Be there for your kids from the very beginning. Your presence at a young age is really important to their well being.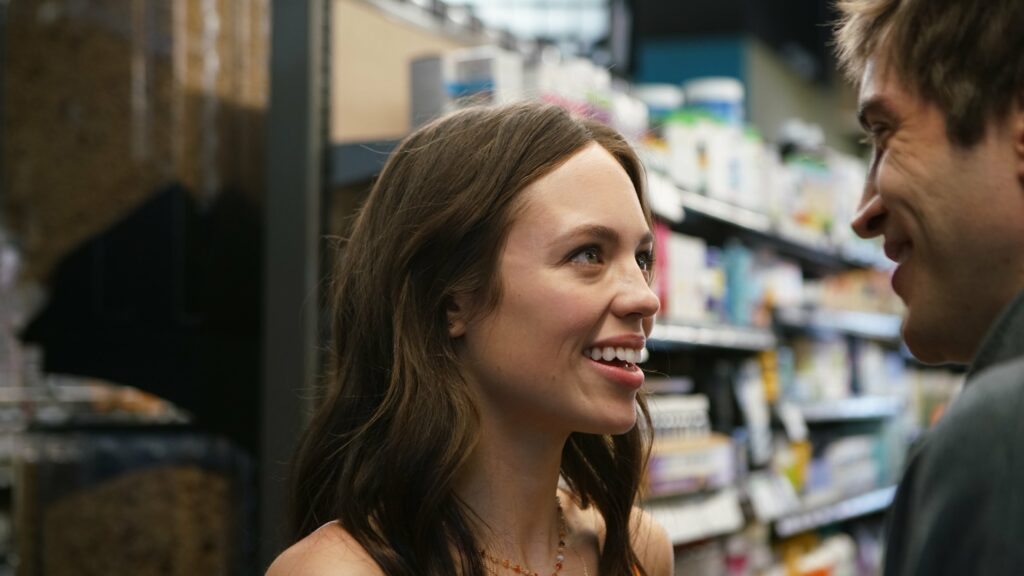 THE FINAL WORD
This comedy goes places it doesn't need to, diluting much of the good work it has done so far. There are lines that while they can be crossed, don't need to be. This could have been an amusing little quirky film. It ended up being something to avoid.
THE VERDICT
My 3L system gives me the choice to Love It, Like It, or Lose It.
Lose it. It goes places that are not worth the rest of the film. It's not redeemable. Not enough is learned from the film to be slightly okay with how they approached the questionable sexting scenes.
THE TRAILER
THE MEME REVIEW