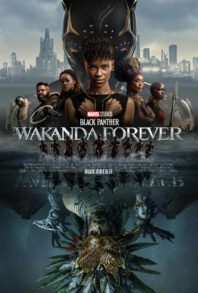 Black Panther 2: Wakanda Forever (2022)
PG-13 ‧ Action/Adventure ‧ 2 H 41 M
Written by Ryan Cooglar And Joe Robert Cole
Directed by ‎Ryan Cooglar
THE CAST
Sars Letitia Wright, Lupita Nyong'o, Danai Gurira, Winston Duke, Dominique Thorne, Florence Kasumba, Michaela Coel, Tenoch Huerta, Martin Freeman, and Angela Bassett.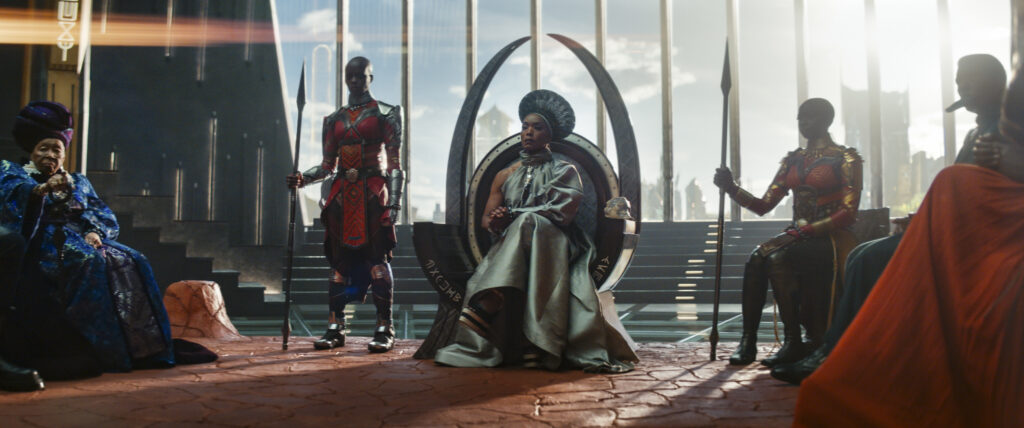 THE STORY
(In their own words)
The leaders of the kingdom of Wakanda fight to protect their nation from invading forces in the wake of King T'Challa's death, while a new threat emerges from the hidden undersea nation of Talokan ruled by Namor.
THE BEST

The BEST things about the film
The Feel – It doesn't feel like a standard Marvel film. It has so much heart. They take these heartfelt moments and lean into them without the traditional Marvel, "I'm about the have an emotional experience and I can't handle that as a human with a smart phone, so let's make a funny quip to diffuse a connection to humanity."
The Tributes to T'Challa/Chadwick Boseman are wonderfully done.
Love the female centric storyline.
It exceeded expectations. Let's face it, Boseman's death made us really skeptical how they would handle the next film, they didn't just make the best of the situation, they leaned into it and made a fine film.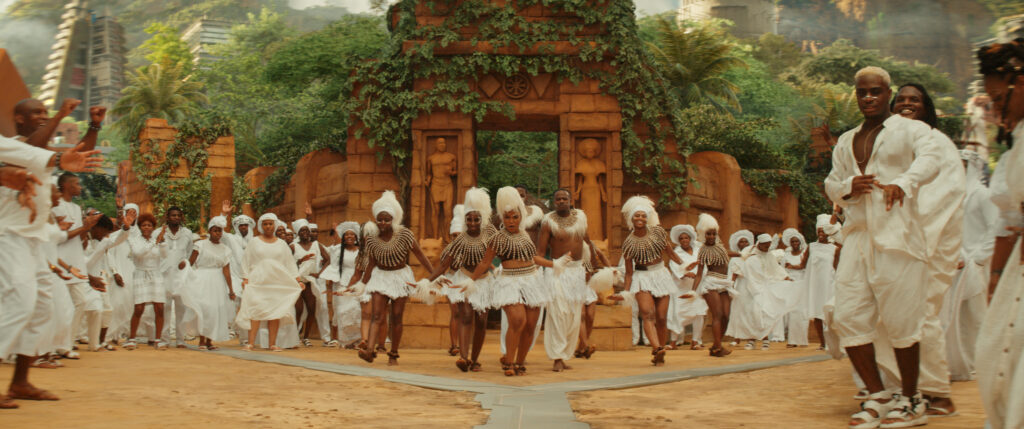 THE WORST
The WORST things about the Film
There were some silly unnecessary attempted comedy quips in the beginning that didn't feel like they worked. It had me worried early on but they didn't go back to that which was really a relief.
Final Battle – the numbers didn't make sense. How many people are there?
Long. This film is a whopping 2 hours and 40 minutes. There's a lot of story in here.
THE LESSON
How you handle loss can determine if you are a good guy or a bad guy. 
THE FINAL WORD
From the opening credits, we know that we are in safe hands with the director as he pays respect to Boseman's Black Panther. While the film is long, it is full of new action sequences, weapons, and a formidable, well-motivated nemesis.  This film has a refreshingly different tone than other Marvel films, as it has moments of heart that it leans into without cracking jokes, finally allowing us to savor the moments of human feelings they create inside us. This film is a great finish to Marvel's Phase 4.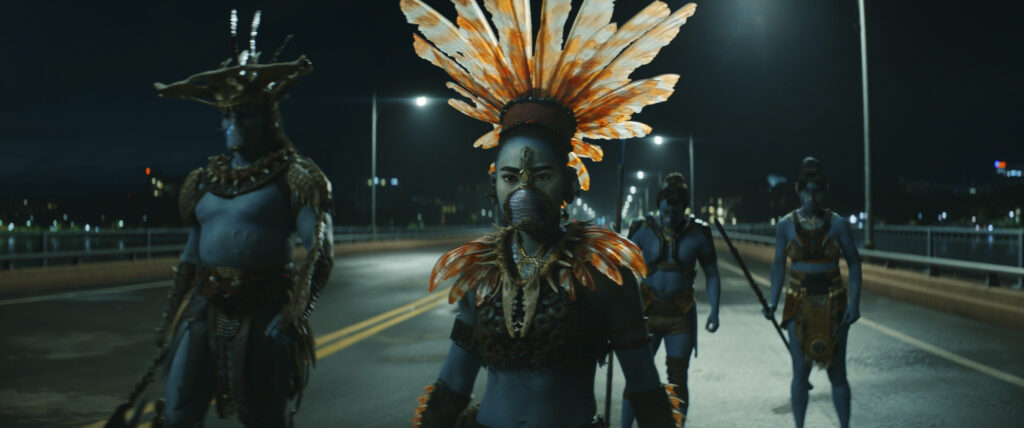 THE VERDICT

My 3L system gives me the choice to Love It, Like It, or Lose It. 
Really strong Like It, prepared for it to go higher. 

MEME REVIEW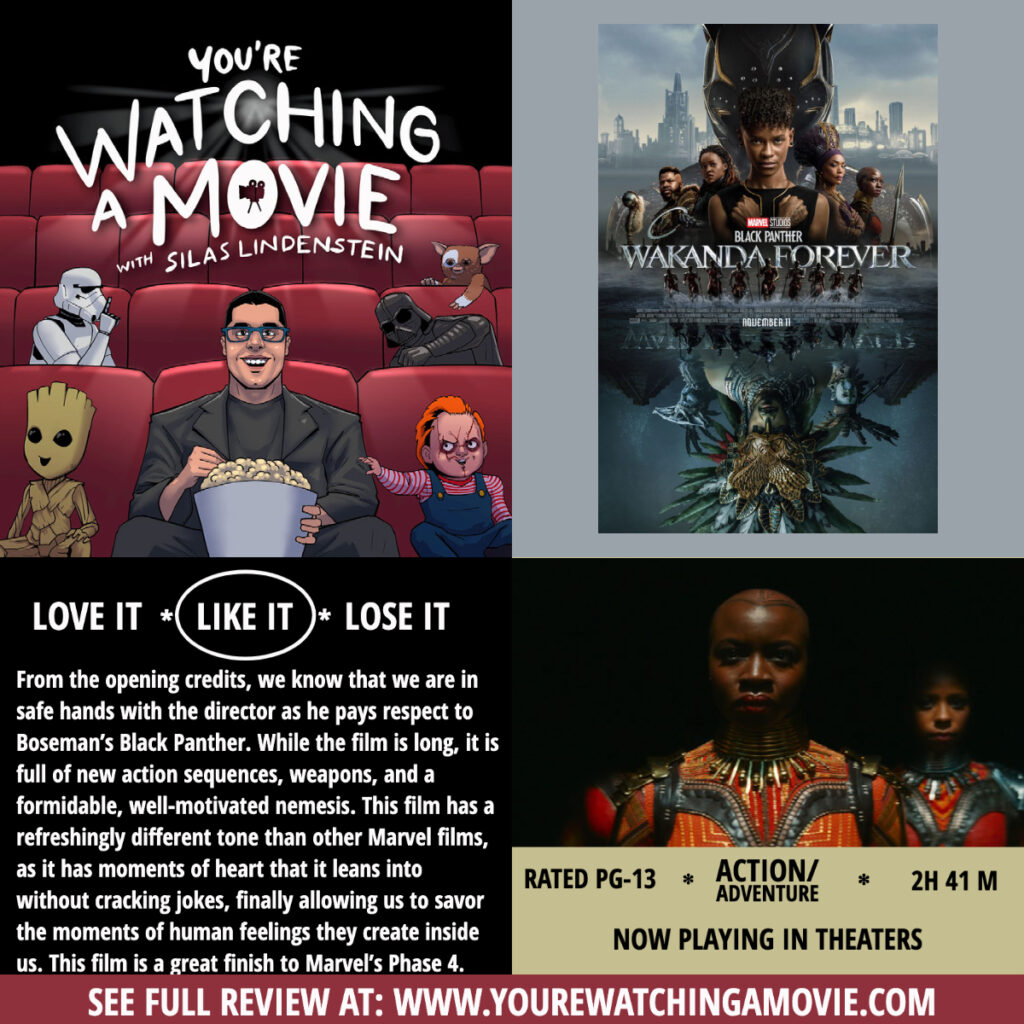 THE TRAILER