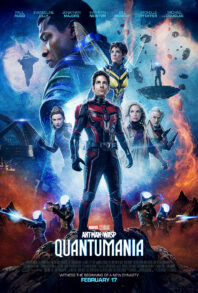 Ant-Man and the Wasp: Quantumania
PG-13  ‧ Action, Adventure, Fantasy, Comedy ‧ 2 Hours 5 Minutes 
Written by Jeff Loveness
Directed by ‎Peyton Reed
THE CAST
Paul Rudd, Evangeline Lilly, Jonathan Majors, Michelle Pfeiffer, Michael Douglas, Kathryn Newton, David Dastmalchian, William Jackson Harper, Katy O'Brian, Bill Murray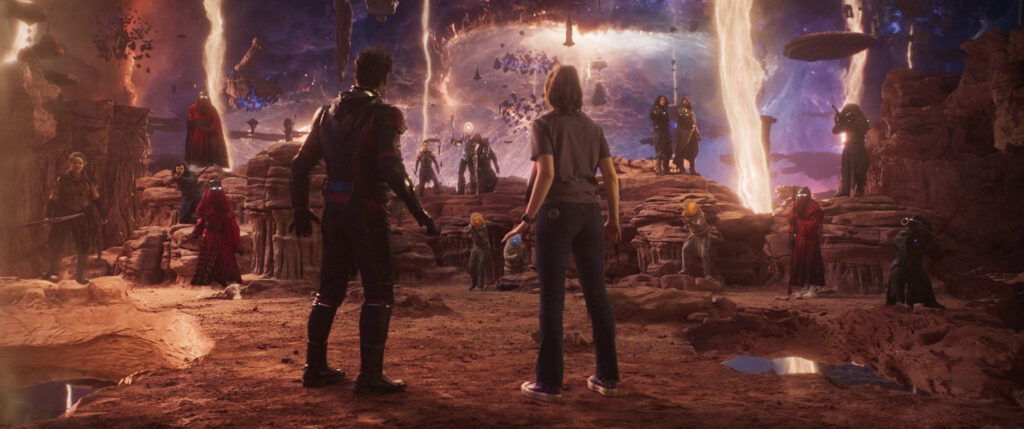 THE STORY
(In their own words) Ant-Man and the Wasp find themselves exploring the Quantum Realm, interacting with strange new creatures and embarking on an adventure that pushes them beyond the limits of what they thought was possible.
THE BEST
The BEST things about the film
Visually stunning. It's like everyone's imaginations have just come to life.
I think it's the most appropriately funny of the films. While all Marvel has comedy, I feel like Ant-Man is built for it.
Great new villain in Kang the Conqueror. I'm very excited to see where this goes.
Paul Rudd continues being a very relatable superhero. He gives us that glimmer of hope that we might one day be able to fill his shoes. He's a regular guy who happens to surround himself with brilliant people who will help him be a better man.
The whole film either met or exceeded my expectations. 
THE WORST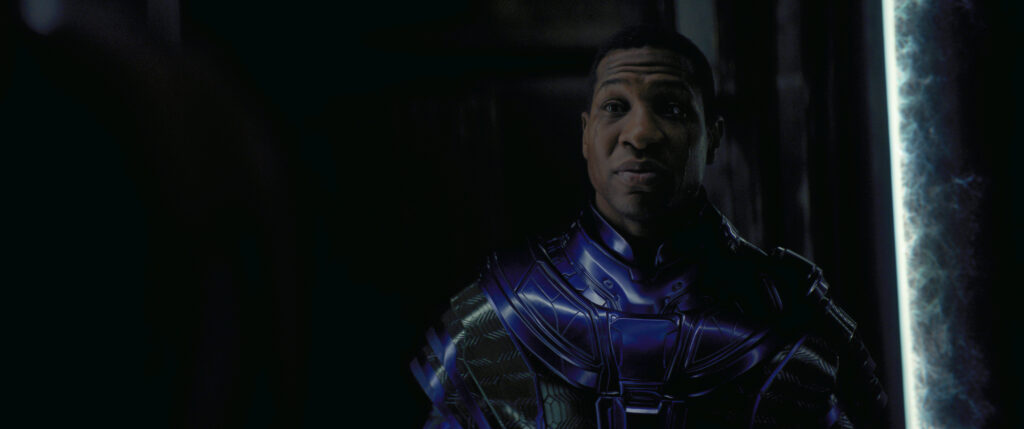 The WORST things about the Film
The beginning of the film is great, as we are learning about the world, then it tapers off a bit quickly and I don't feel entirely fulfilled by the things I learned. Some of "the world" just wasn't explained enough.
While it does a wonderful job of spectacle, I don't think the film was great for character development. I don't think any of the characters really changed to any significant degree over the course of the film. It just really squanders the opportunity to elevate it over just another event and be a powerful film.

As much as I liked the film, I feel like it's starting to feel redundant. It's like the dopamine hits the films used to provide are just not lasting as long. I'm watching incredible visual films and in the back of my head I'm thinking. Is this it?
I really wanted to get into Kang's backstory more. If he is being set up as a villain, they really need to show us why he's doing what he's doing. The best hero stories really invest the time in developing the villains, and for me, they just didn't do that in this film.
THE COMMENTS
The MCU has hit a dangerous spot. Endgame was such a masterpiece with so much building to it, it doesn't seem like that is something it could ever replicate again, but it has to try. They are releasing so much content, it's hard to keep track. This film should have had a huge wow factor, but as creative as it was, you get the feeling like you've seen this before. The introduction of Kang The Conqueror is interesting because he seems to be different. We don't know completely what is behind his motivations, but it seems to have potential. I really wish they had gotten more into Kang's backstory, because I wasn't invested in rooting against him enough.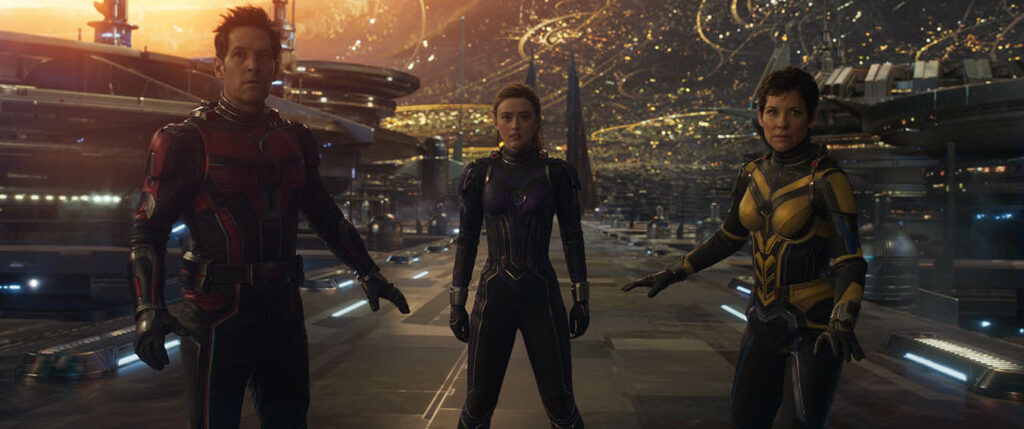 THE LESSON
Keeping secrets is never a good idea. Keep communication going and you won't accidentally be sucked into the quantum realm.
IS IT REWATCHABLE
Yes. There's so much to take in visually, I don't think you can catch it all at once.
THE FINAL WORD
A thoroughly entertaining and visual spectacle of a film that is propped up by really solid actors. This film is clearly the set up for the next big phase of Marvel films and you get that the studio really wanted to wow the audience with visuals and potential for the future. Disappointing is the lack of character growth within the story. It's really a missed opportunity since it was full of such talented actors. Jonathan Majors is excellent with what he is given for the role. I look forward to seeing what he has to offer the franchise and just hope Marvel Studios will not forget what got the films so popular in the first place.
THE VERDICT
My 3L system gives me the choice to Love It, Like It, or Lose It.
THE TRAILER
THE MEME REVIEW