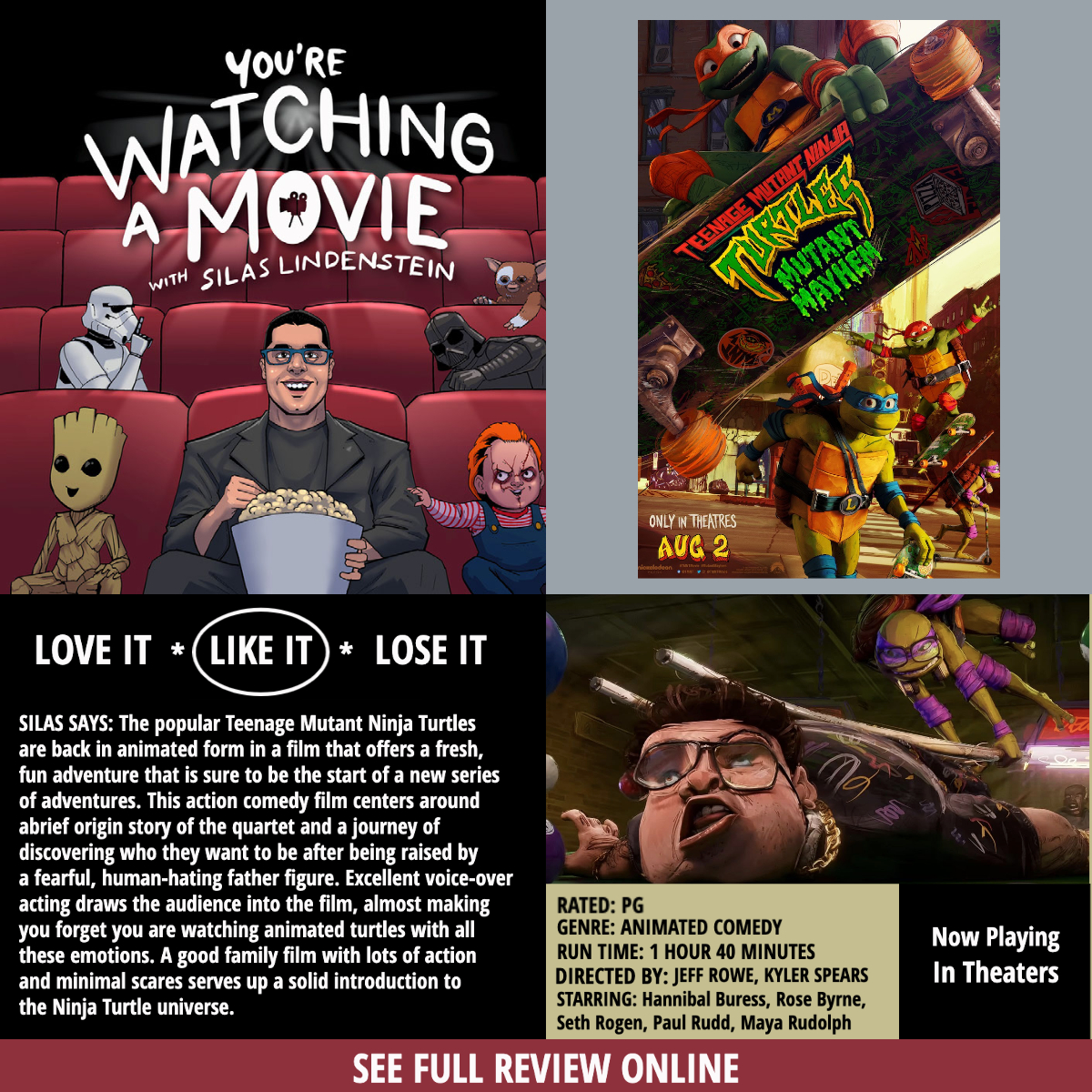 This is a Film Club edition with special guest Kermet Apio. Kermet discusses with Silas one of his favorite films, Joe Versus The Volcano.
Joe Banks (Tom Hanks) is dying, apparently. This is good news, since his life was not much worth living anyway. On the upside, a strange millionaire (Lloyd Bridges) offers Joe a way to die with meaning and dignity: by hurling himself into a volcano. With plenty of spending cash and an ensemble of new luggage, Joe embarks on an absurdist journey to his demise, guided by two very disparate sisters, and trying to puzzle out the meaning of existence.
Release date: March 9, 1990 (USA)
Director: John Patrick Shanley
Distributed by: Warner Bros.
Box office: $39.4 million
Produced by: Teri Schwartz
Video
Audio-Only Podcast
Trailer For Joe Versus The The Volcano